taswira means vision in Kiswahili and stands for our vision to make Africa-related artistic work visible and accessible worldwide. With our work, we want to contribute to strengthening a positive image of Africa and promote sustainable global development.
Our mission is to build a global network of actors from the civil society, the private sector and the public sector who want to implement or promote Africa-related cultural projects. We connect people working in cultural or creative industries, organizations and sponsors, initiate partnerships and take on the fundraising for the projects as part of our project management.
The purpose of the association is the promotion of art and culture, the promotion of international spirit, tolerance in all areas of culture and international understanding as well as the promotion of development cooperation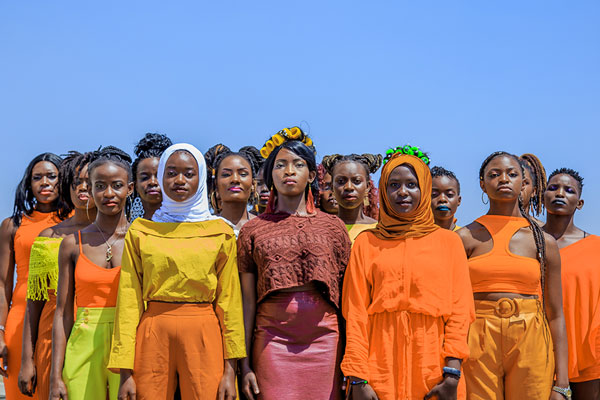 Africa and the diaspora brought out a million of innovative and exceptional artists who mobilize masses and provoke changes in societies.
They are inspired by cultural icons who had and still have great political influence, such as Fela Kuti (Nigeria), Angélique Kidjo (Benin), Youssou N'Dour (Senegal), and Miriam Makeba (South Africa).
our approach:
creating awareness through cultural exchange
By supporting African artists and people working in the cultural and creative industries, we contribute to a sustainable future:
Theater visit, music, movie …
Sustainable actions & commitment

taswira connects cultures e. V. is a developmental, non-profit association.
Do you want to get connected or submit a cultural project?