urban meets traditional – batalo east image video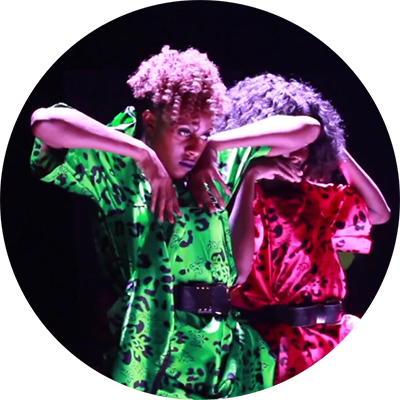 Partner
Batalo East
Year of implementation
2016
Location
Kampala, Uganda
Format
Image video
Our service
Concept, production, editing
Further information
https://bataloeast.org/
Description
Batalo East – a well-known organization in Uganda.
In dance courses and workshops as well as during an annual dance festival in Kampala, the dancers of Batalo East combine traditional and urban dance forms. With their innovative and ambitious program, dancers from all over the east of Africa aim at passing on traditional knowledge to young generations and preserve and communicate intangible cultural heritage.
taswira connects cultures e.V. produced an image video for the non-governmental organization in order to help Batalo East spread their message within a wider audience and in order to gain further supporters.